I have been a wedding filmmaker for 10 years. I capture natural, important moments staying very far in the background. Your wedding is a personal event that I want to experience with my new family, and I don't want to disturb or distract. You will hardly notice that I am with you. Small handy modern cameras and DSLR cameras blend in with your guests and capture the true emotions of the wedding.
Portfolio
---
The most beautiful wedding souvenir – a unique movie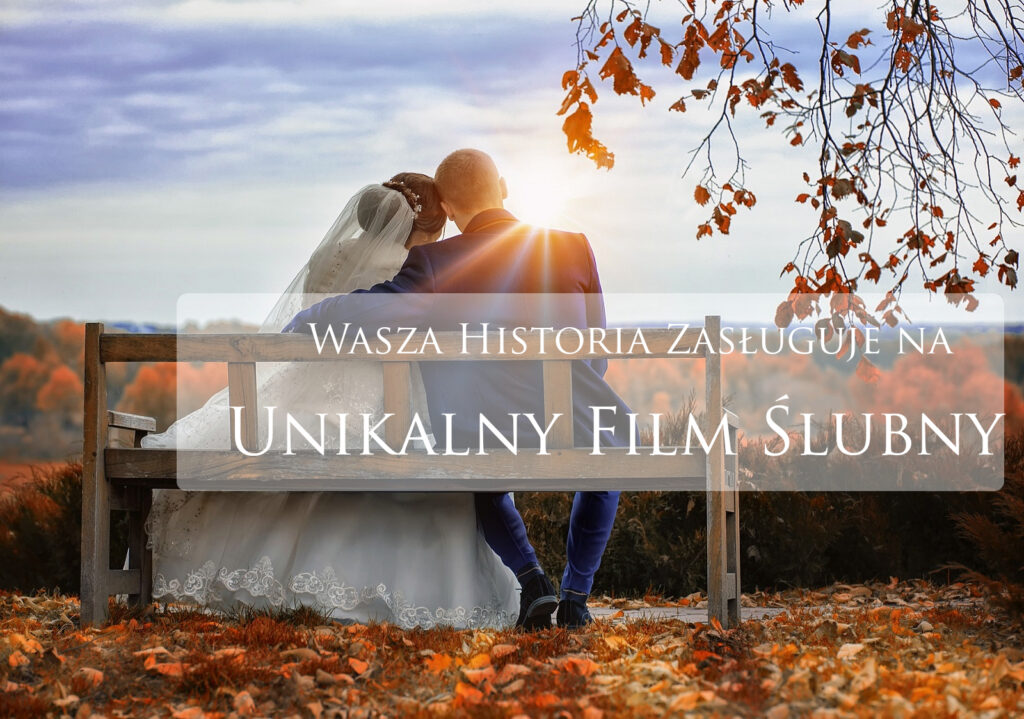 I would love to hear your unique story and tell it in the film. When the first rays of sun appear, I get up at dawn to film your preparations for the wedding and reception. To show the bride's fresh bouquet, white dress and suit, wedding rings. I have been with you since the morning, so there will be no important shots in the wedding film.

I film and photograph everything conscientiously, not parting with the camera even for a moment on your wedding day. I edit it into a unique video or hundreds of beautiful photos that you will see in my portfolio. I know how much effort you put into planning your wedding day, in all the small details that give it an individual character. That is why my mission is not only to capture the great moments of the day, but also the small details that make it your unique wedding.
---
Over the years of hard work as a cameraman, I have developed my own unique style of videography, which perfectly highlights the most important moments of your big day in a unique way. As a professional cameraman, I know how to get the best shots, the cleanest sound so you can hear every word of your oath. Such a wedding film will please you and delight your parents and friends, today, tomorrow, in ten years, it will delight your children and grandchildren.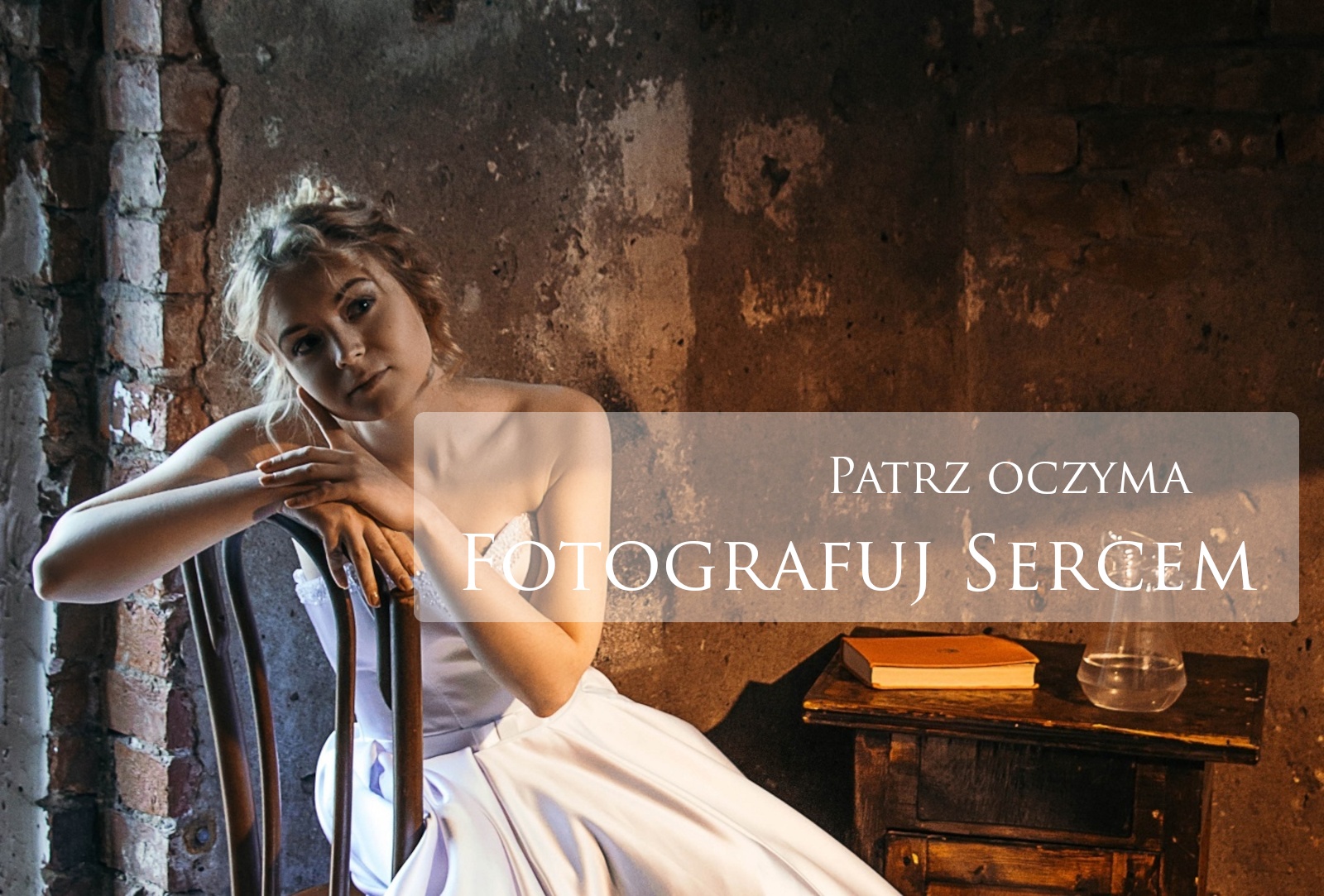 ---
A cameraman for a wedding and a wedding at discherfilm.eu in Warsaw, this is the best offer for a wedding film in and around Warsaw. Discherfilm.eu is peace of mind that you entrusted the most important moments in your life to a professional filmmaker and you do not have to worry about anything. You will only be able to take care of yourself and all you have to do is get into a beautiful wedding and have fun at the wedding. How much does a cameraman cost for a wedding? Everything at affordable prices, from PLN 1,900. and payment 2 months after the wedding upon receipt of the film. I shoot in Warsaw, province. Mazowieckie, as well as I will be happy to visit you in other parts of the country.
---
Filming weddings – Warsaw and its surroundings, all of Poland
Trust the responsible cameraman. Professional video filming of weddings is more than just recording events. It is surrendering to the emotions and feelings that accompany you on your wedding day.

The bride and groom and their family should enjoy their wedding day in the most natural way possible. Choose a cameraman who is invisible and films discreetly. This provides not only modern miniaturized film equipment such as mirrorless cameras, but the neutral color of the cameraman's clothes, the style of filming, agility, predicting a step ahead of you, where you need to position yourself best for shooting. As a result, a fascinating, discreetly realized, professional wedding film is created. Often, shots captured without your knowledge, peered at, make it very personal to both of you.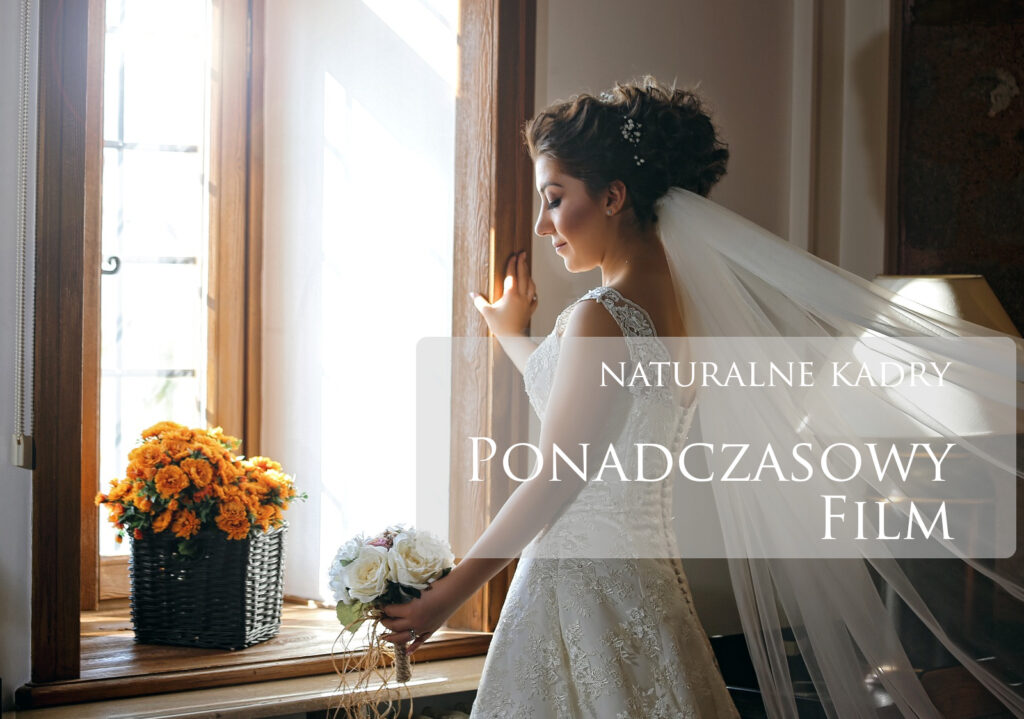 ---
Young Couple – cameraman relationship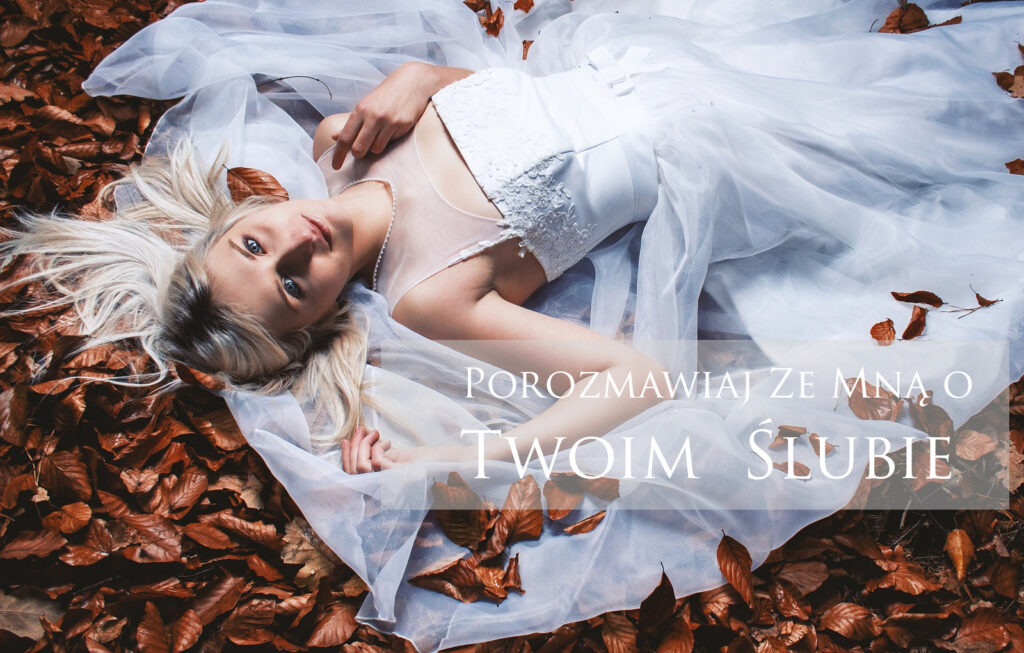 As a cameraman, I will be with you throughout the wedding day, so we should understand and accept each other. The most important thing on this day is that you feel good and at ease with me, that you are not nervous about the presence of a cameraman. Thanks to this, I will film your wedding day very naturally. I like to work in peace and without surprises because we will not do repeats or doubles. That is why you tell me about everything, present your vision of a beautiful souvenir which is a wedding film, and I will combine it with my experience.
---
Wedding photography and film team
A well-coordinated duo of photographer and cameraman, not necessarily from one company, guarantees a great atmosphere and beautiful shots. Most couples do not wonder how their photographer and videographer work together. These two creative artists can "compete" for good shots all day long. But that's the wrong way. They must have the experience to help each other and to do the unique work you have invested in. Have a second pair of eyes on the back of your head, spatial imagination, and be careful not to get into the frame. How much does a wedding photographer cost? Here you will find offers.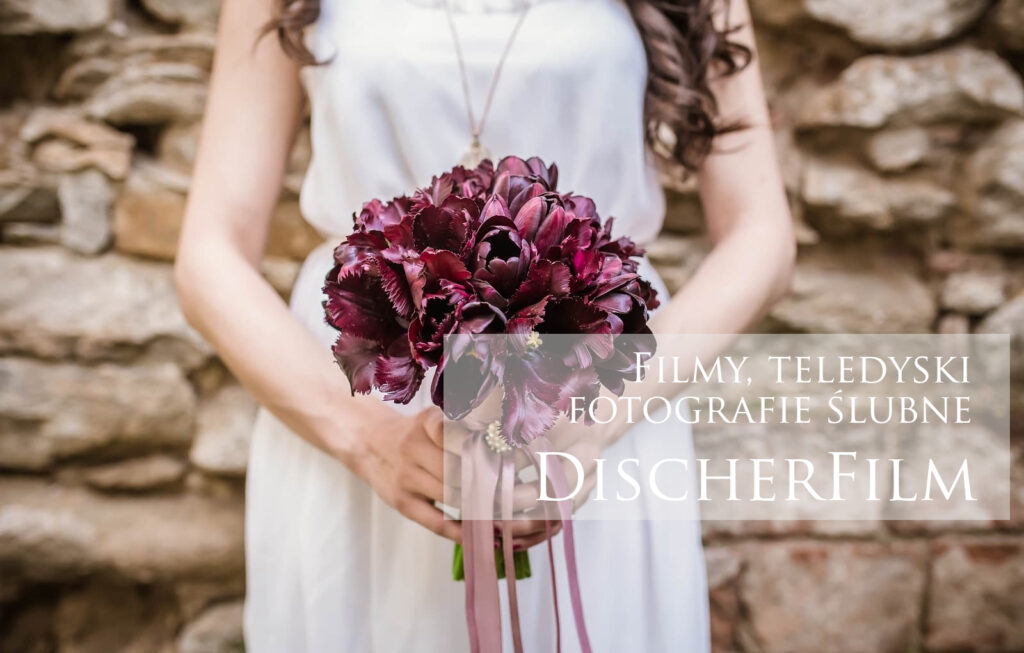 ---